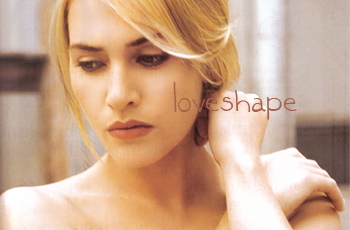 | join | maker examples | affiliates |
Join to see all entries
I have not forgotten about the requests. I just haven't had a lot of time to work on them. My goal is to have them done by Thursday, if they aren't definitely up by Saturday! :) Since I haven't posted them that means you can still request. So just go over HERE!

Thanks everyone!